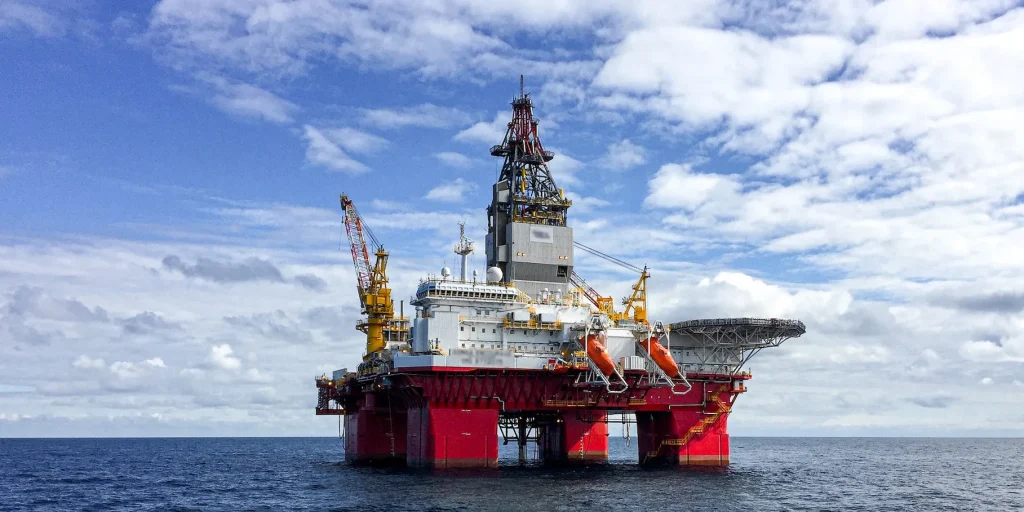 We specialize in providing top-notch IT and communication services to offshore oil and gas rigs. Our team of highly trained professionals has extensive experience working with the unique demands and conditions of this industry. Whether you need to set up a computer network or maintain a system of MUD sensors, we have the knowledge and expertise to ensure a reliable and efficient solution. Electronic Technicians, IT Specialist, CCTV and Fiber Optic Technicians available for Day Rates.
At our company, we understand that communication is key in the oil and gas industry. That's why we offer a wide range of communication services, including satellite and fiber optic communication systems. Our experienced technicians can provide on-site installation and support, as well as remote monitoring and troubleshooting to ensure that your communications are always up and running.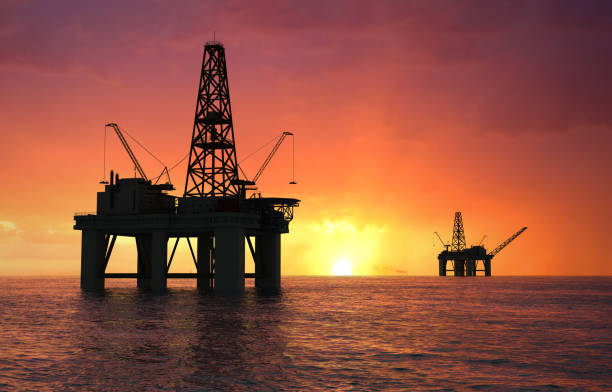 We also understand that time is of the essence when it comes to repairs and maintenance on an offshore rig. That's why we have a rapid response team on hand 24/7 to handle any emergency repairs that may arise. Whether it's a computer system crash or a communication failure, we will work quickly to resolve the issue and get your operations back on track.
In addition to our IT and communication services, we also offer a full range of support services for our clients. Our team is dedicated to providing personalized attention and the highest level of customer service, so you can focus on your business operations while we handle the technical details.
So if you're in need of IT and communication services for your offshore oil and gas rig, look no further. Contact us today to learn more about how we can help keep your operations running smoothly.